Remote Working: Before, During, and 'POST' COVID19
Oliver Sarfas • March 8, 2021
career
rant
Forever remembered for Social Distancing, "Eat Out to Help Out", Hand Sanitiser and "da rona".
As we slowly move into "post-COVID" times with lockdowns around the world being lessened, and the vaccines being swiftly rolled out; let's take a look at how things evolved from March 2020 when the outbreak started, up to now a full year on.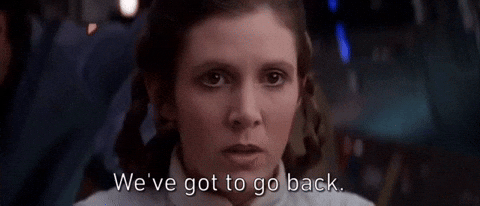 March 2020; National Lockdown in the UK comes into force
I remember watching the BBC News live coverage when the "Stay at Home" instruction was given. Work from home if you can, essential travel only, and the gradual closure of non-essential shops / leisure.
---
O